Custom WordPress Development
Specialized in creating tailor-made websites since 2009
Planning
Having a good idea on paper is a great start for a successful web project and we can work together and brainstorm the technical solutions (frontend & backend) needed to successfully implement the project requirements on your website.
Development & Maintenance
Your website has to meet high expectations from website visitors, authors & administrators and everyone expects a reliable, fast and straightforward experience. I can develop fast, scalable & performant front end that is blazing fast and easy to optimize for google's standards. Based on your specific product/services we can create tailor made backends that aid fast data entry.
Consultancy
The process of choosing the right plugins for a specific scenario, upgrading, or even replacing certain functionalities on your website can be a daunting task to do it by yourself.
There are thousands of options out there and I can help you choose the right solutions for your needs.
Clients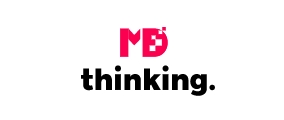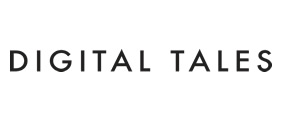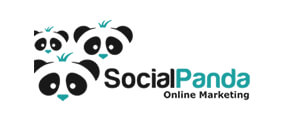 Zsolt is a fantastic Web Developer to work with. I have complete confidence in his skills and abilities. When the unexpected arises he is always quick to identify and solve issues. Zsolt works with us from the other side of the world, he has great communication in all aspects of the work which gives the certainty that is needed when working long distance. We highly recommend WPshapers to anyone that is dedicated to quality work.
Social Panda
Zsolt is a great professional and he is especially good at thinking about his clients' needs and objectives. He is not the usual closed-minded developer that mechanically does what he is supposed to do but immediately stops thinking as soon as you ask something slightly outside the project or outside his rigid schedule... Instead, Zsolt is able to evaluate all the possible scenarios and give you all the suggestions in order to help you get your goals. Moreover, he is really a nice person to chat with about any professional or also extra-professional topics!
MD thinking
I've worked with Zsolt on numerous projects and I continue to be impressed by his abilities to think out of the box and always find the best solution to the work at hand. He is always two steps ahead which mean potential problems are prevented and the process runs smoothly. Zsolt is a very professional Web Developer and an expert in his field. He also has a great sense of humor and very good communication skills which makes for much more fun and clear collaboration. I give WPShapers my highest recommendations.
Digital Tales