WP Shapers is a web development agency specialized in custom WordPress plugins, themes and full website development for individuals and small businesses.
WP Shapers are based in the Romanian capital Bucharest and work with businesses from all over the world, we are specialized in creating tailor made online solutions using WordPress.
Problem solving and functionality planning based on project requirements.
Knowing early that we use the right plugins and develop the right functionality was always important as it comes first before the actual development. We know it can fail big-time if things aren't thought carefully from the start, also it can lead to never ending changes in development stage and usually this is the point where new code starts to get messy and bugs are more frequent.
Develop with modern tools and technologies while following strict WordPress standards will result in a product that is reliable and easy to maintain.
Over the years we experimented with a myriad of tools and plugins that are related to WordPress development and web design, we kept only the best that proved reliable in time. This way we managed to create a sane and curated list of tools and workflows, learned how to implement strict coding standards in such manner that our WordPress solutions will stand the test of time.
Realign old websites using modern technologies and techniques.
Refactoring old code to streamline backend processes, update visual experience to a more modern feel while keeping the general branding as a guideline.
Poor performance is a dealbreaker and we know that in real live scenario just a pretty face is not enough.
We put a strong focus on performance and we apply the most efficient setups possible for each specific WordPress environment. We also run rigorous performance test across key development milestones to ensure the products we deliver will be at the best standards.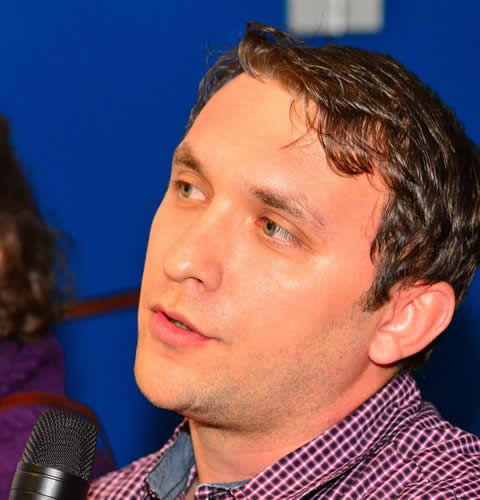 Zsolt Revay-Giran
WP Shapers Founder / FullStack WordPress Developer
Passionate about exploring new web technologies and adapting them in WordPress products that are used in real live scenarios. The 9+ years of daily WordPress coding experience for small to medium sized businesses, the continuous process of learning new design/programming techniques and the variety of "problems" needed to be solved using design and code will spice all WP Shapers products.
My goal is to deliver modern, fast, functional and maintainable products based on WordPress, that will became the successful online advocate of any business.