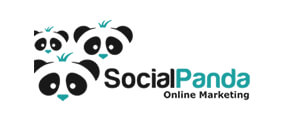 Social Panda – online marketing
Online search and social marketing agency based in Mornington Peninsula in Victoria, they work with amazing businesses across Australia, and beyond.
Zsolt is a fantastic Web Developer to work with. I have complete confidence in his skills and abilities. When the unexpected arises he is always quick to identify and solve issues. Zsolt works with us from the other side of the world, he has great communication in all aspects of the work which gives the certainty that is needed when working long distance. We highly recommend WPshapers to anyone that is dedicated to quality work."
– Kelly, Social Panda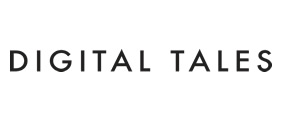 Digital Tales – creative digital agency
Digital Tales is a Copenhagen based creative digital agency that makes websites, web-shops and graphics.
I've worked with Zsolt on numerous projects and I continue to be impressed by his abilities to think out off the box and always find the best solution to the work at hand. He is always two steps ahead which means potential problems are prevented and the process runs smooth. Zsolt is a very professional Web Developer and an expert in his field. He also has a great sense of humor and very good communications skills which makes for a much more fun and clear collaboration. I give WPShapers my highest recommendations."
– Milene, Digital Tales